To serve humanity so all may live as God intended.
Justice. Compassion. Love.
We deliver relief and development assistance to individuals in more than 130 countries—regardless of their ethnicity, political affiliation, gender, or religious association.
By partnering with local communities, organizations, and governments, we are able to deliver culturally relevant programs and build local capability for sustainable change.
We are the global humanitarian arm of the Seventh-day Adventist Church—part of the 20-million strong Adventist community, with hundreds of thousands of churches globally and the world's largest integrated healthcare and education network.
In Europe we are present in 30 countries.
Our work touches millions of lives in more than 130 countries around the world. Our on-the-ground approach allows immediate assistance in times of crisis and true partnership with the communities we serve.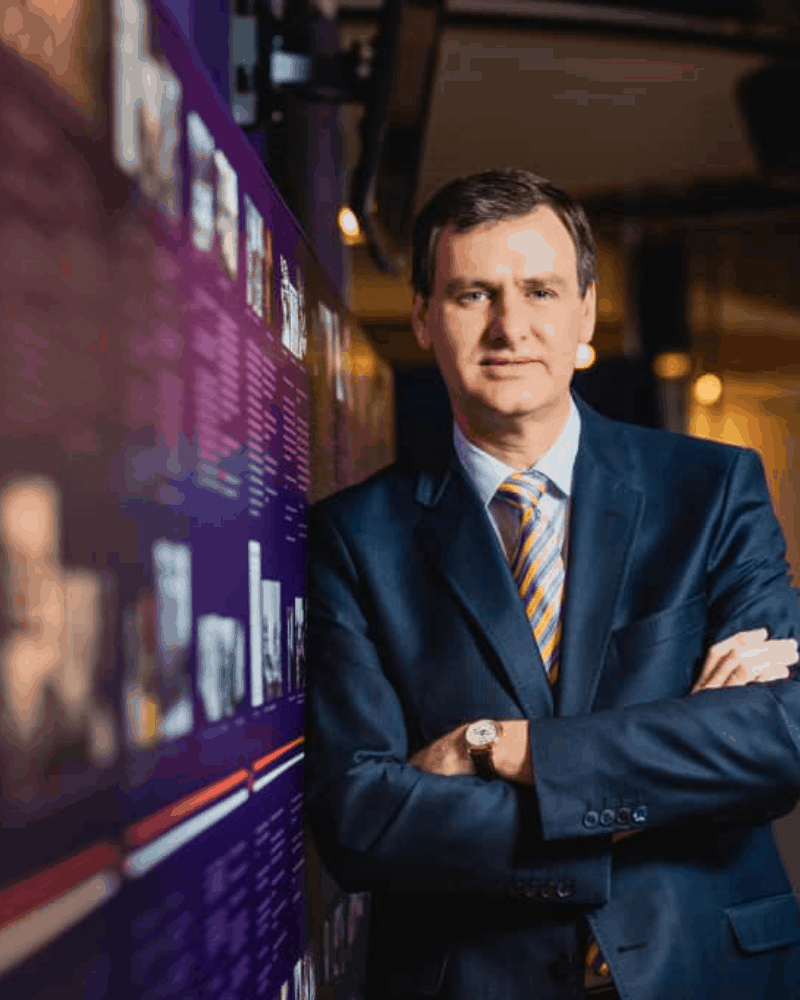 His passion is to fight inequalities and to
stand up for justice of all children of God. With
his gentlenature he is looking for ways to
provide support and care to people working
across the Europe and to thus become change
agents in their local environments. Sunny
weather is his "almost best" friend (yes, he is
from Portugal). ☀ 
She dreams of a day when all people have equal
opportunities to pursue happiness. Her way of
doing things is sometimes a little bit different,
but never boring. She is addicted to colors.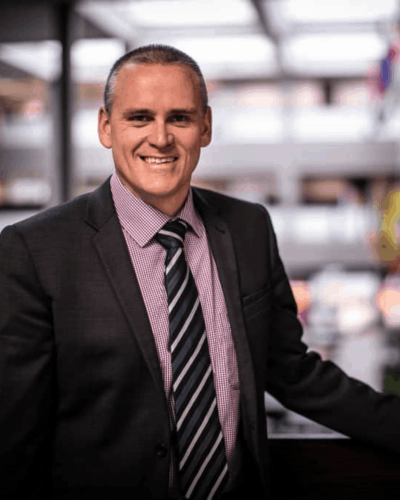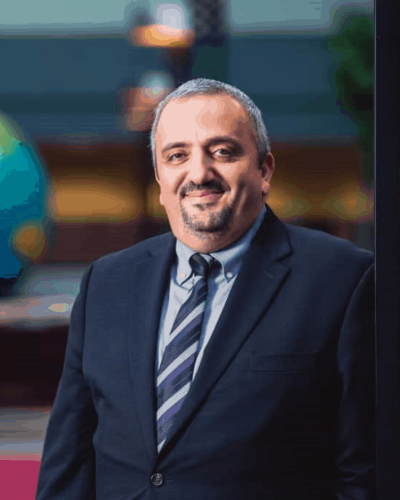 HEAD OF PROGRAMS AND EMERGENCY RESPONSE
He supports the ADRA network with his abundant knowledge, vast experiences, gentle
nature and positive attitude. Sweets make him
happy. Very happy. 🍰
ADRA's europe Executive committee
President: ADRA TED – Rafaat Kamal
Vice-President: ADRA International – Michael Kruger
Treseaurer: EUD – Norbert Zens
Secretary: ADRA Serbia – Igor Mitrovic
ADRA Belgium – Cristina Modoran
ADRA Denmark – Jens Versterager
ADRA Germany – Christian Molke
ADRA Norway – Geir Olav Isle
British Union Conference – Ian Sweeney
Romanian Union – Emil Jigau