Aidex,  the global humanitarian aid and development event was held at Palexpo International Convention and Exhibition Center in Geneva from October 25th to 26th.  ADRA contributed with two presentations.
Alongside the two conferences, the exhibition was attended by different organizations and companies including local and international NGOs, donors, UN agencies, buyers and sellers of equipment and services among others.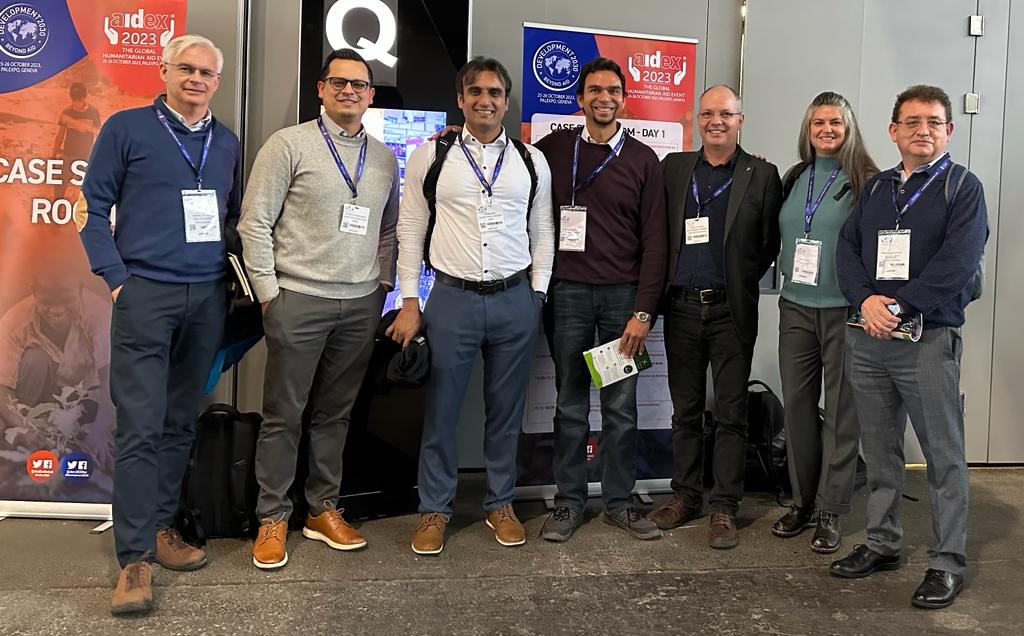 The AIDEX topics
The general topic for this year´s Aidex was "Addressing the forgotten crisis – how can we manage and anticipate crises when so much of our focus is on Ukraine?".  And the theme for the Development 2030 conference was "Re-energising the SDG´s – Time to break the cycle and reinvent international development to supercharge progress towards the SDG´s and what really has the most impact?"
The two events offered excellent presentations from approximately 180 distinguished speakers, 200 diverse exhibitors, eight round table discussions, 11 in-depth case studies, and 34 workshops and seminars.  
ADRAs presentations covered Community Ownership and Shaping Humanitarian Leaders.
ADRA contributed to this event with two well-received presentations.  The first one was called "Community Ownership: a catalyst for transforming disaster risk reduction into broader community development solutions" based on a case study from Madagascar. Rachel Beagles, Senior Business Development and Climate Change advisor, and Fahim Safi, Senior Meal Advisor from ADRA International presented this case study.  The second presentation by Ruben Covarrubias, capacity development advisor at ADRA International, covered the topic of:  "Shaping tomorrow´s humanitarian leaders – how emotional intelligence can form stronger leadership across cultures and countries."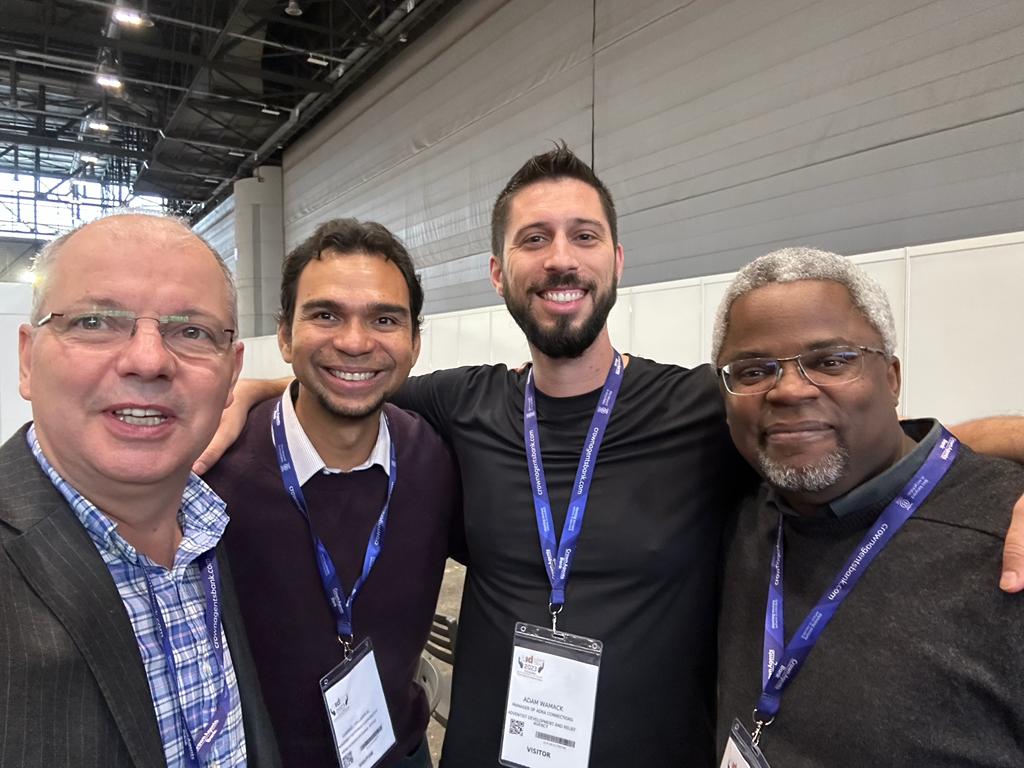 The ADRA network was represented by people from ADRA International,  ADRA Europe Regional Office, and ADRA Switzerland. The next Aidex event will be held in October 2024 in Geneva and we hope that more people from the ADRA network will have the opportunity to attend.