Justice, Compassion, Love
ADRA EUROPE, based in Brussels/Belgium, is the ADRA Regional Office coordinating the work of and supporting the around 30 ADRA offices in Europe.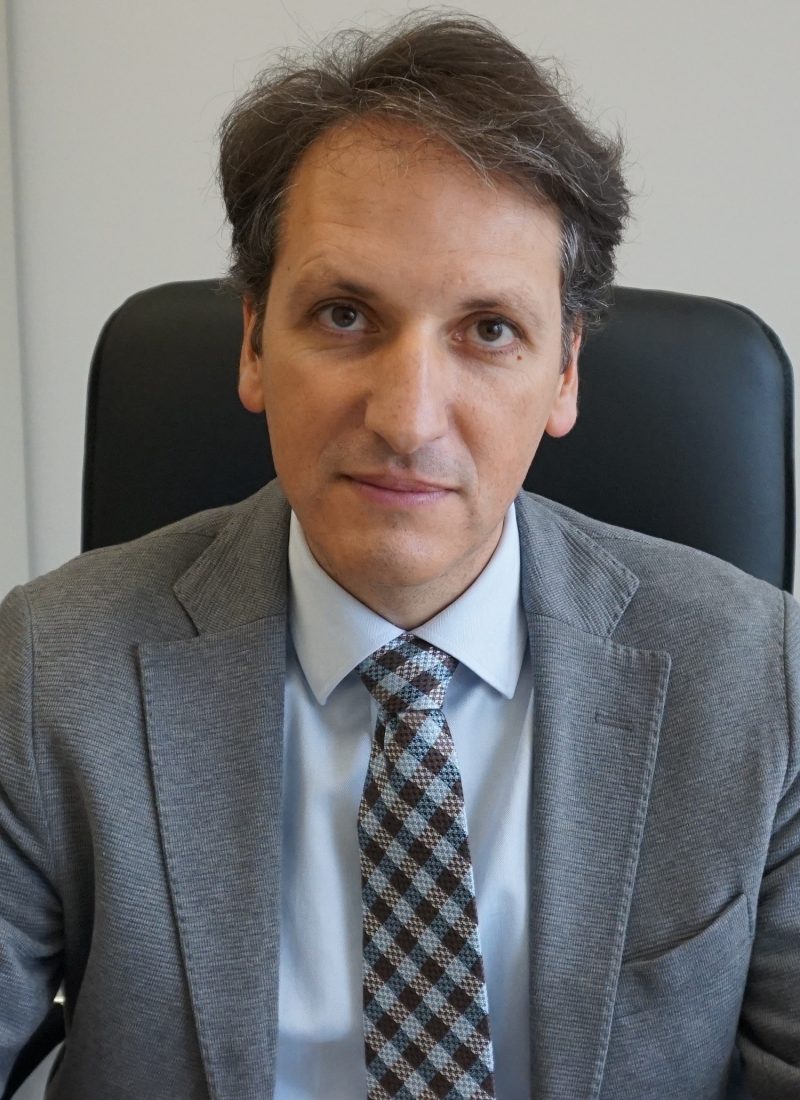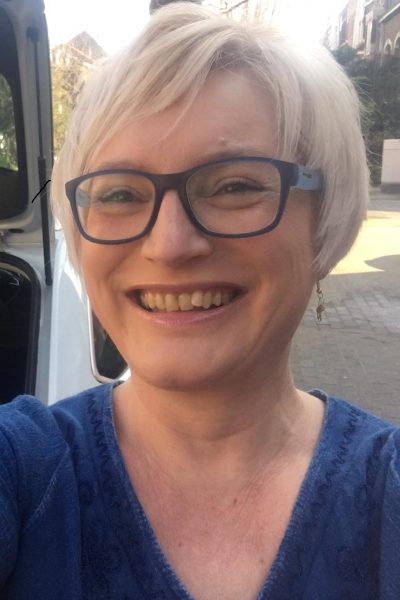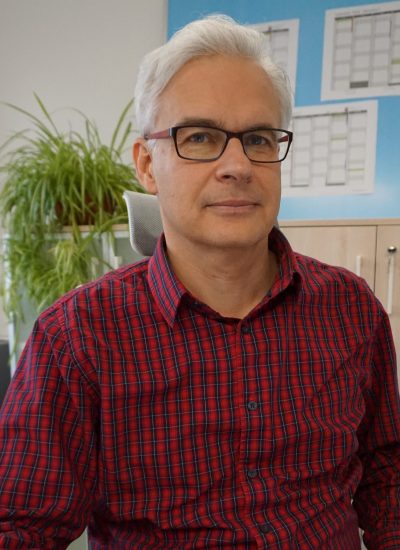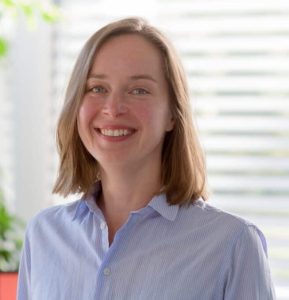 Corinna Wagner – Fundraising Coordinator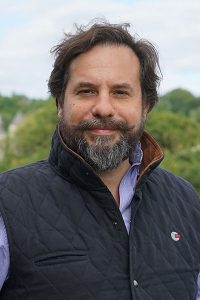 Jose Herranz – Technology Support Coordinator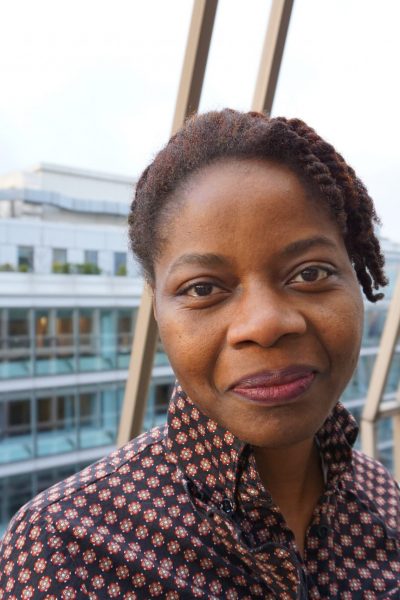 Get to know ADRA Europe's Executive Board: 
ADRA Europe President: ADRA TED – Daniel Duda
ADRA Europe Vice-President: ADRA International – Michael Kruger
ADRA Europe Treasurer: Inter European Division – Norbert Zens
ADRA Europe Secretary: ADRA Norway – Birgit Philipsen
Members:
ADRA Austria – Marcel Wagner
ADRA Slovenia – Katja Kotnik
ADRA Czech Republic – Radomir Spinka
ADRA Romania – Emil Jigau
ADRA Montenegro – Dragan Grujicic
ADRA United Kingdom – Gordon Saggers
ADRA Switzerland – Jörg Fehr
ADRA International & Regional offices
Our work touches millions of lives in more than 118 countries around the world. Our on-the-ground approach allows immediate assistance in times of crisis and true partnership with the communities we serve.
ADRA International
President: Michael Kruger
Phone: 1-800-424-ADRA (2372)
www.adra.org
Africa Region
Executive Director: Peter Delhove
Phone: (254) 20 660 3623/25
www.adra-africa.org
Asia Region
Regional Director: Frank Reimann
Phone: +66 (391) 4768
www.adraasia.org
Euro-Asia Division
Director: Denis Baratov
Phone: +7 (495) 786-8150
www.adra-euroasia.org
Inter-American Division
Director: David Poloche
Phone: +1 (305) 403-4700
www.interamerica.org/adra
Middle East and North Africa Union
Regional Director: 
Phone: +961 1 690 290
http://adramena.org
South American Division
Regional Director: Paulo Lopes
Phone: +55 (61) 3701-1850 or 1833
www.adrasudamerica.org
South Pacific Division
Director: Gregory Young
Phone: +61 (2) 9847 3234
www.adrasouthpacific.org