Justice, Compassion, Love
ADRA EUROPE, based in Brussels/Belgium, is the ADRA Regional Office coordinating the work of and supporting the around 30 ADRA offices in Europe.
We are the global humanitarian arm of the Seventh-day Adventist Church—part of the 21.9-million strong Adventist community, with hundreds of thousands of churches globally and the world's largest integrated healthcare and education network.
We deliver relief and development assistance to individuals in more than 120 countries—regardless of their ethnicity, political affiliation, gender, or religious association.
By partnering with local communities, organizations, and governments, we are able to deliver culturally relevant programs and build local capability for sustainable change.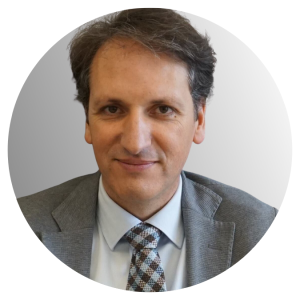 Joao Martins
Regional Director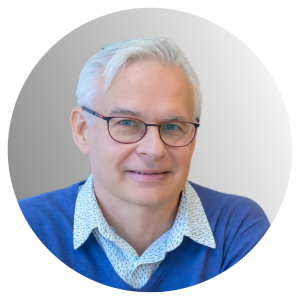 Thomas Petracek
Head of Programs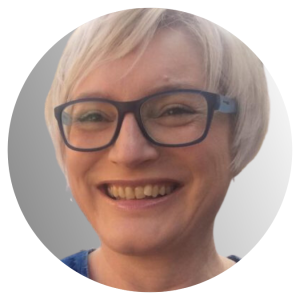 Maja Ahac
Head of Advocacy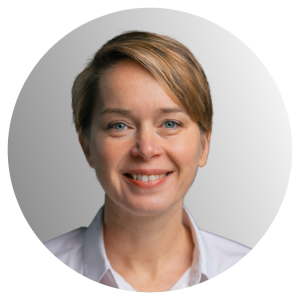 Corinna Wagner
Fundraising Coordinator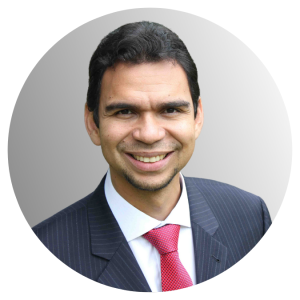 Gabriel Villarreal
Emergency Response Coordinator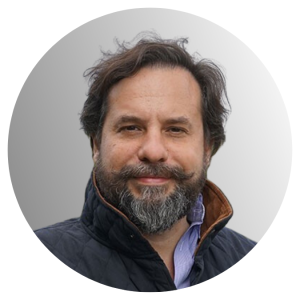 Jose Luis Herranz
Technology Support Coordinator
Get to know ADRA Europe's Executive Board: 
ADRA Europe President: ADRA TED – Daniel Duda
ADRA Europe Vice-President: ADRA International – Michael Kruger
ADRA Europe Treasurer: Inter European Division – Norbert Zens
ADRA Europe Secretary: ADRA Norway – Birgit Philipsen
Members:
ADRA Austria – Marcel Wagner
ADRA Slovenia – Katja Kotnik
ADRA Czech Republic – Radomir Spinka
ADRA Romania – Emil Jigau
ADRA Montenegro – Dragan Grujicic
ADRA United Kingdom – Gordon Saggers
ADRA Switzerland – Jörg Fehr
ADRA International & Regional offices