We dream about a world where every child and teenager has access to quality and inclusive learning because we believe that the path out of poverty begins when all can access a great education.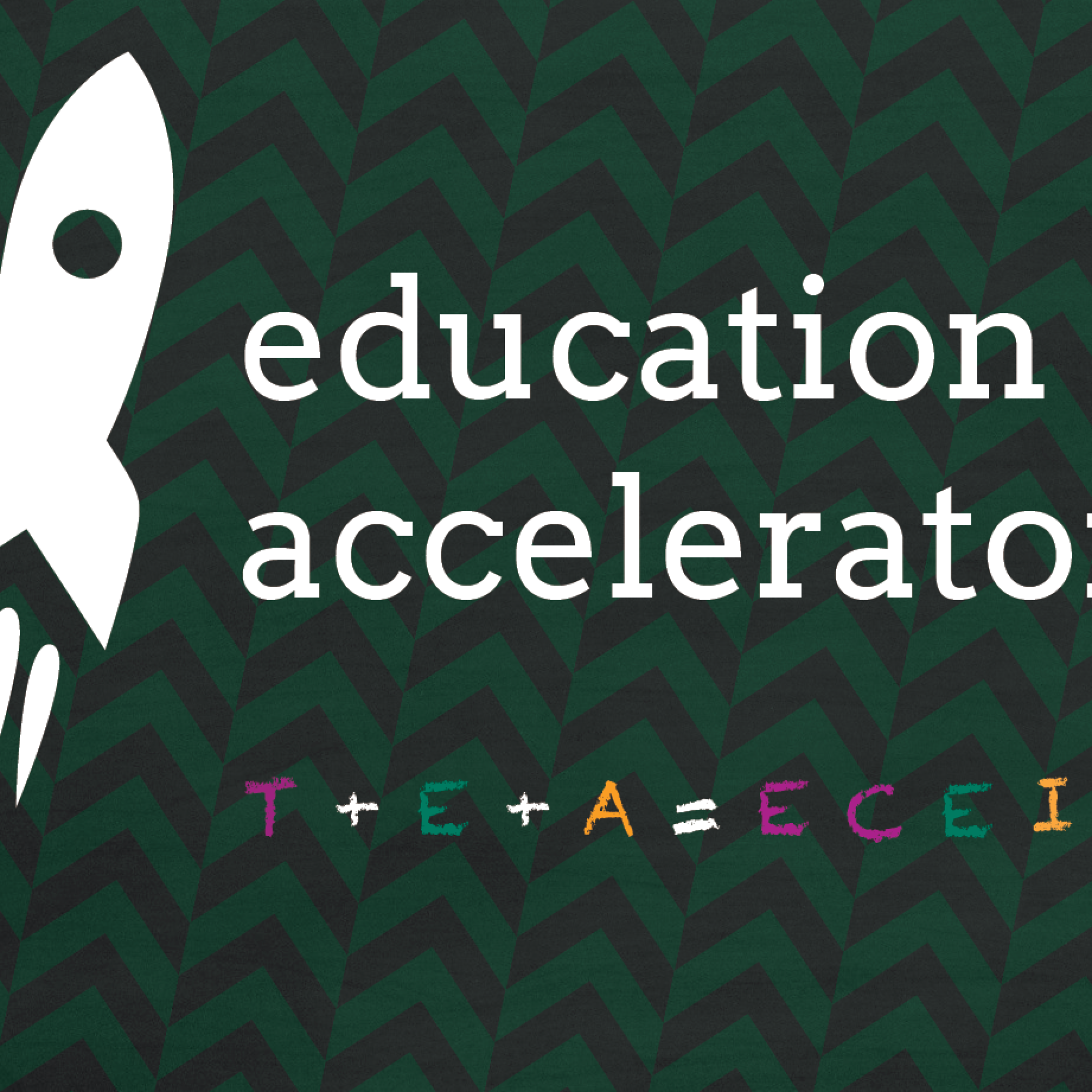 The EDUCATION SUMMIT aimed to provide a platform for an international and cross-cultural dialogue where people from different parts of the world and diverse communities contributed to a broad vision for educational excellence and equity for all children and youth. Access the speeches here. 
This EDUCATION SUMMIT had three goals: 1) To share the essential practices when addressing the challenges of access to education around the globe. 2) to promote visionary thinking about making education accessible for all children. 3) To explore a specific aspect of faith communities as local actors in bringing every child everywhere, in school. Access the resources here.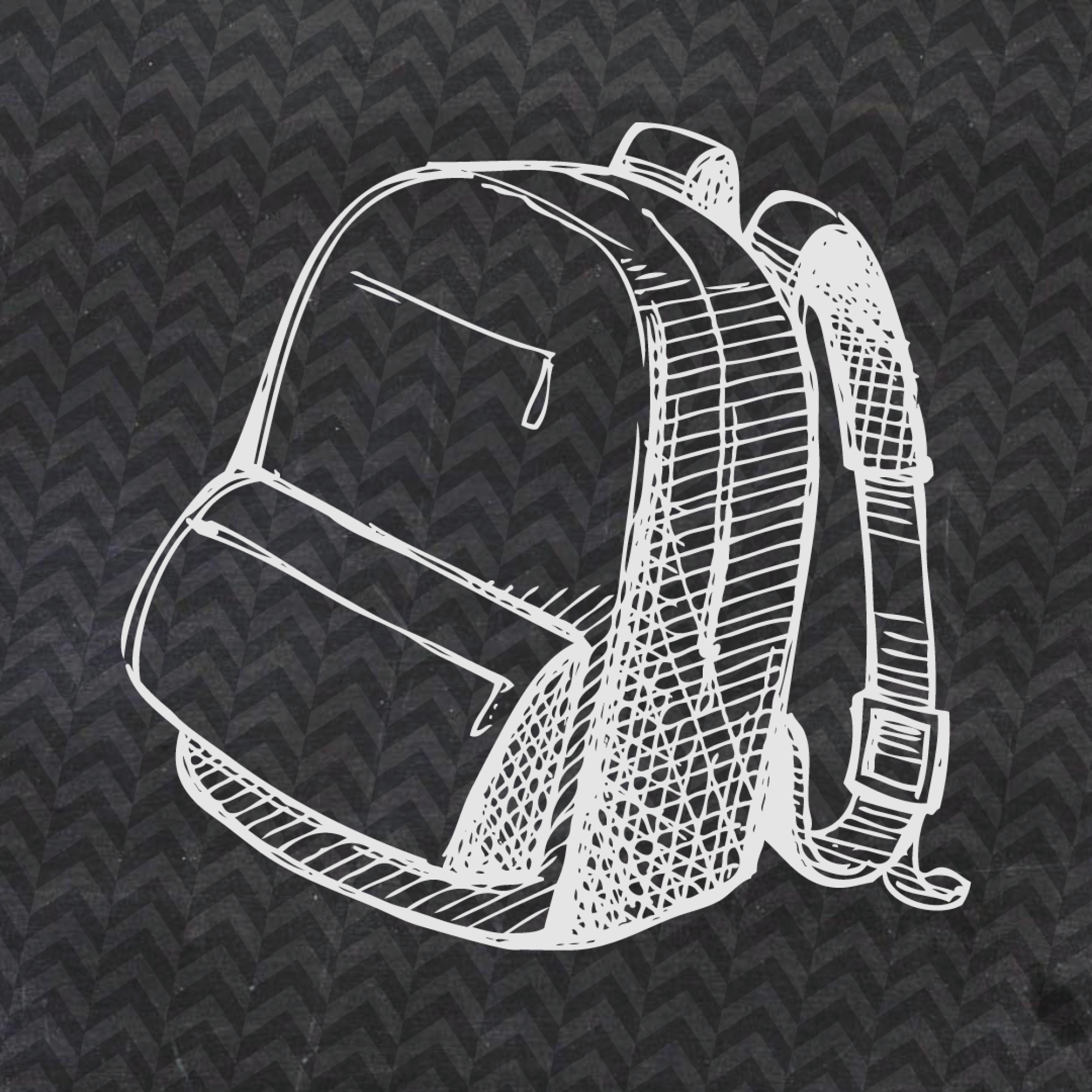 All articles loaded
No more articles to load