The EDUCATION SUMMIT aims to provide a platform for an international and cross-cultural dialogue where people from different parts of the world and diverse communities can contribute to a broad vision for educational excellence and equity for all children and youth.
The three aims of this summit:
To examine the key challenges facing access to education around the globe;

To promote visionary thinking about making education accessible for all children;

To explore a specific aspect of faith communities as local actors to bring every child, everywhere, in school.
Action STEPS:
BRING TOGETHER experts in education, social innovators, investors in education, decision-makers, people from faith-based organisations (FBOs) and other civil society organisations (CSOs), out-of-school children and teens, parents …

EXPLORE possible solutions and the role of FBOs in access to quality education.

ACCELERATE and promote solutions and good practices.
Context: At the most fundamental level, the world has still not achieved its governments' commitment to providing access to education for all children. At the same time, there has been remarkable progress worldwide in giving millions of children, including girls, access to primary education. Millions of children never receive any schooling, primarily girls and children in conflict zones. Governments usually provide primary education, but since many of these children are in "weak states," much of the discussion is focused on the role of nongovernmental schools and organisations in reaching the hardest to reach and on the need for schools to be declared "protected zones" in times of conflict.
Historically, communities of faith have played an essential role in social welfare and education. For decades, donors' engagement with religions and faith-based communities had not been an issue in the western development sphere. In the past years, faith communities' role in development has become increasingly taken into account. A significant part of development aid goes to regions where religion is an integral part of social life. Sometimes, religious leaders are the only way to reach local communities. In some of those regions, faith-based organisations provide half of all aid and education services. Therefore, the international community should consider the work of FBOs on the ground, especially in the light of localisation and equal partnerships, which are high on the EU agenda.[1]
Global campaign: Every child. Everywhere. In school.
Global Education Report
 [1] Source: (Briefing on The EU and faith-based organisations in development and humanitarian aid, 2017).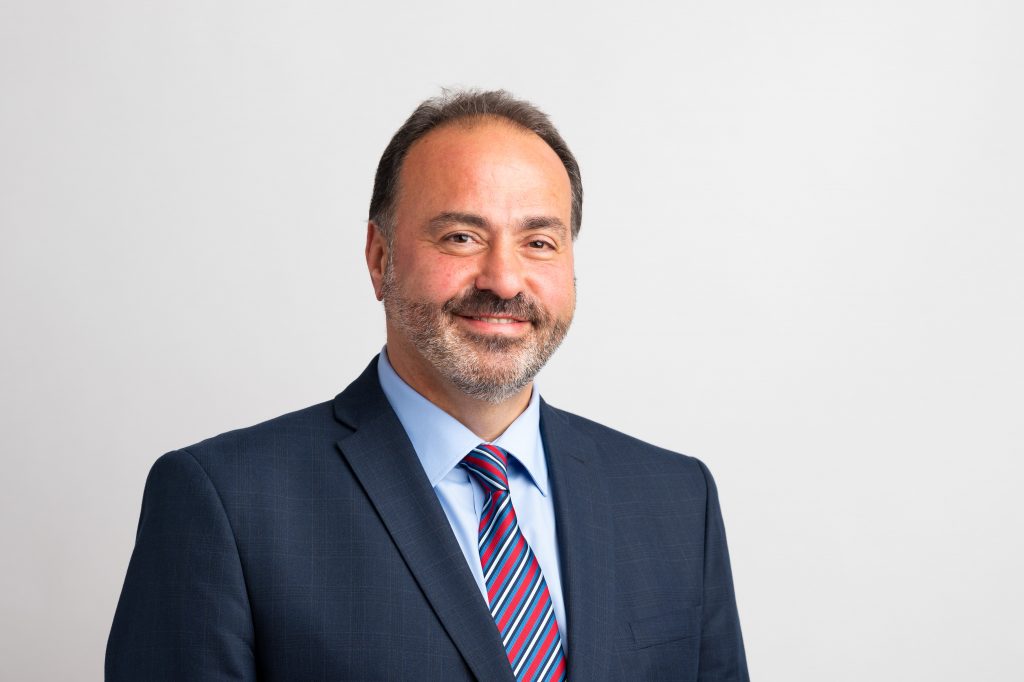 President of the Trans-European Division of the Seventh-day Adventist Church & Chair of the ADRA Europe Board
Education             2 undergraduate degrees and 4 postgraduate degrees in Business, Religion and Education
Work                       6 years – teacher and school administrator
                                 11 years – international NGO administrator in Southern Asia and United Kingdom
                                 14 years – church administrator in Europe – currently President of the Trans-European Division and Chair of the ADRA Europe Board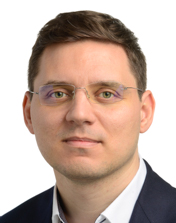 Member of European Parliament and Vice-chair of CULT Committee



Victor Negrescu is a Member of the European Parliament, Vice-President of the Committee on Culture and Education (CULT), being part of the Group of the Progressive Alliance of Socialists and Democrats in the European Parliament.
Victor Negrescu has been the rapporteur of the European Parliament for the report on Shaping Digital Education Policy and an active promotor of the allocation of 10% for quality and inclusive education of the National Recovery and Resilience Facilities, as well as 2% to the cultural and creative sector. He managed to obtain in this regard the support of the Budgets Committee members and integrated that in the official position of the European Parliament.
In his activity as MEP, he strongly advocates for consistent investments in education, culture, digitalization and youth, by Member States and the European Commission. He is the MEP with the most significant pilot projects, generating in both mandates initiatives that go up to more than 60 million euros in the fields of education, digitalization, health, entrepreneurship, culture and media.
As Romanian Minister Delegate for European Affairs in 2017-2018, Victor Negrescu was responsible for the preparations for the Presidency of the European Council, highlighting consistently the importance of the education and digital sectors for Europe.       
Victor Negrescu holds an MBA in executive business, a PhD in development cooperation and has accomplished several education programs in prestigious Romanian and international universities and education institutions. In 2009 he started teaching at the Dimitrie Cantemir Christian University in Bucharest and since 2012 he is a lecturer at the National School of Political Science and Public Administration (SNSPA), where he has developed a Master's programme in English on Development, International Cooperation and Humanitarian Aid, as well as two research centres – the Institute for International Cooperation and Development and the Institute for Global Digital Policies. In the same time, he is currently teaching at the University of Saint Louis Brussels. He was also Vice-Rector of SNSPA in 2019, the main responsibility being the coordination of projects and activities aimed at developing the European profile of the university.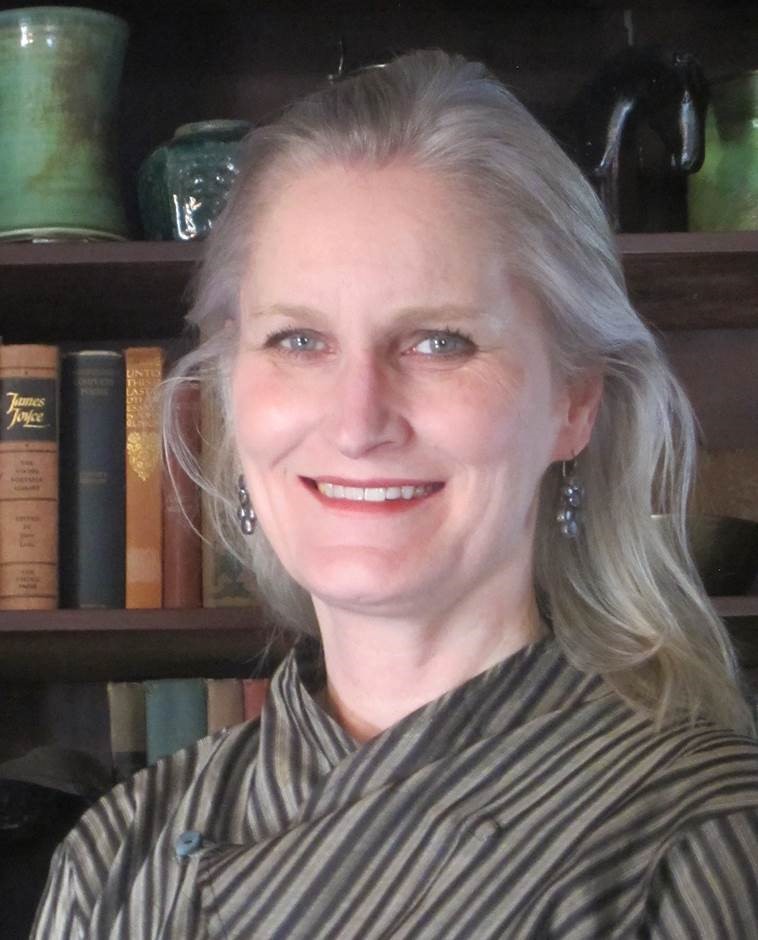 Kirsten Laursen Muth is CEO of the Joint Learning Initiative on Faith and Local Communities, an international collaboration and knowledge platform on evidence for faith groups' activities and contributions to local development and humanitarian goals for community well-being. Previous positions include special advisor for senior director for international programs at Episcopal Relief & Development, deputy director of programs at Church World Service, and director of community education at Helen Keller International.  Areas of expertise include social and behavior change, leadership development and gender equity.  Ms Muth has a BS Foreign Service from Georgetown University and MA in Anthropology and Education from Columbia University Teachers College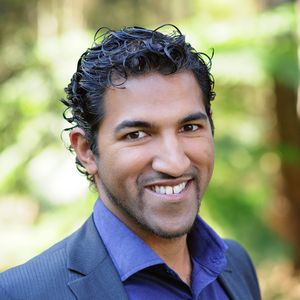 Gershon has a decade of experience working in advocacy, policy and research centred on issues of social justice. He has been the creator and lead author of the Ethical Fashion Report and the Ethical Electronics Guide, world leading research that examined the practices of corporations around the world to mitigate the risk of slavery and exploitation; he has led and grown grass roots movements to campaign against poverty and labour rights violations; he has worked with many of Australia's largest companies to improve labour rights in their supply chains; and he has authored policy reports on child and maternal health, water and sanitation and Australia's contribution to the Sustainable Development Goals.
Gershon is passionate about seeing the vulnerable empowered, and seeing people and communities mobilised to end injustice. He has degrees in Business and Commerce, and a Masters in Social Change and Development (with Merit) from the University of Newcastle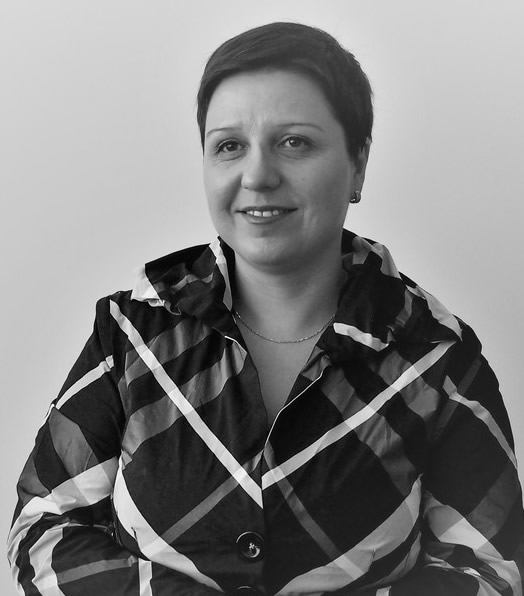 Aleksandra BOJADJIEVA is a Policy Expert of the RCC's Roma Integration 2020 Action Team. Before joining RCC she worked for the Decade of Roma Inclusion Secretariat Foundation as Research and Policy Officer, successfully conducting the Decade Intelligence project, the Roma Inclusion Index research, the civil society participation programme Decade Focal Points and the Decade Future wide debate process, besides the regular activities within the secretariat dealing with the governance of the Decade, preparing Decade presidency plans, International Steering Committee Meetings and international workshops, as well as various administrative and organizational tasks.
Ms BOJADJIEVA has been actively involved in minority, particularly Roma rights organizations and projects, including managing the Making the Most of the EU Funds for the Roma in the Former Yugoslav Republic of Macedonia, managing and conducting DecadeWatch monitoring reports, and a number of other projects.
She has served as an Independent Expert on the Advisory Committee of the Framework Convention for the protection of National Minorities within the Council of Europe. Within the Roma Integration 2020 Action Team Ms BOJADJIEVA is responsible for planning and mainstreaming, monitoring, and civil society participation. She also serves as desk officer for North Macedonia and Serbia.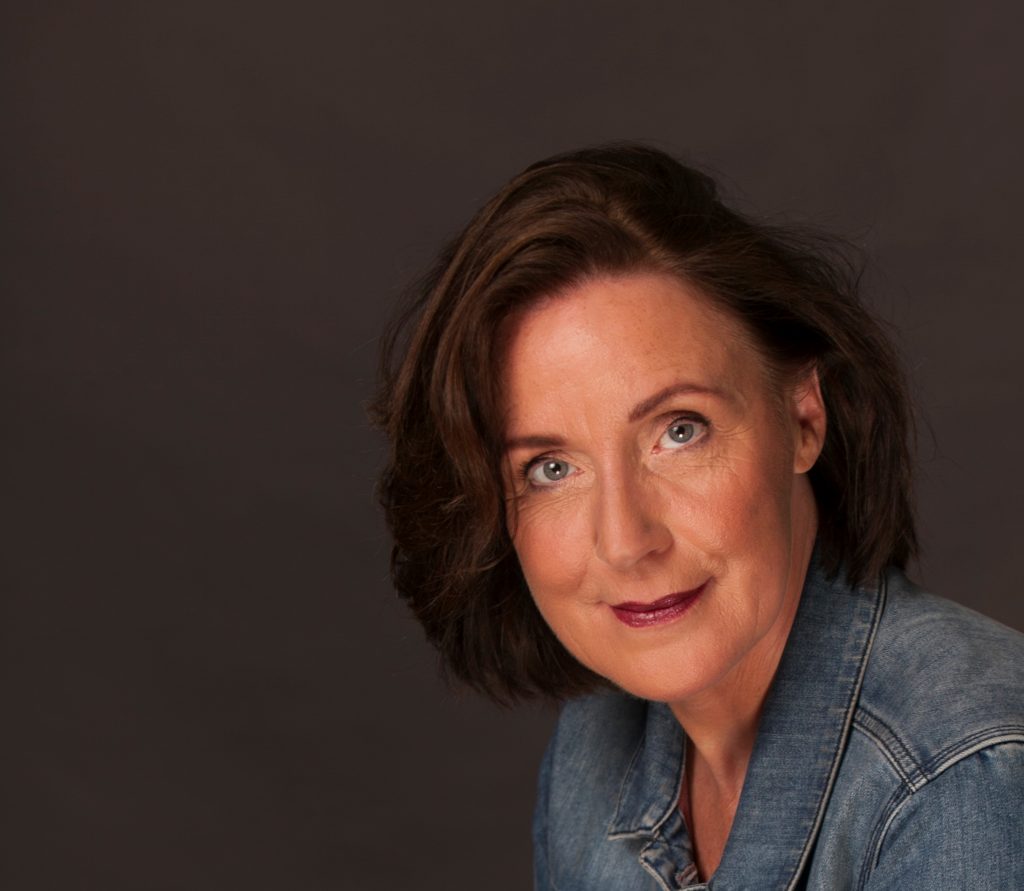 Journalist and Researcher
Paula Kragten is a Dutch journalist, content specialist and commentator for Dutch media. In 2014 she started Period! Magazine – an independent, online magazine about menstruation (www.period.nl). One year later there was an English edition too (www.period.media). In 2017 she published her book 'Mooi Rood is niet Lelijk' (best translated as 'Beautiful Red isn't that Bad'). Kragten is also the founder of Period Media: a content and communication bureau based in The Netherlands with a clear focus on women's health and hormones (from puberty until menopause) and the negative consequences of gender gaps.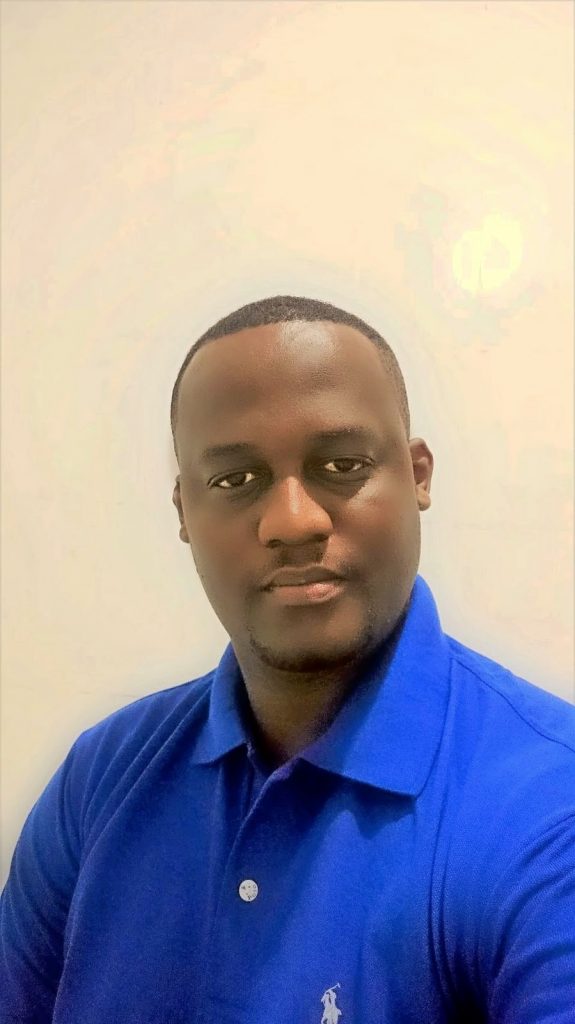 Education Project Manager


Samuel Muthamia is Education Project Manager at Adventist Development and Relief Agency Somalia (ADRA Somalia). Mr. Muthamia has been implementing education interventions in Somalia since 2008 and is well versed with the entire project planning and management cycle for emergency and development education interventions, and possess considerable experience managing education projects funded by several donors including EU, DFID, Education Cannot Wait, UKAID and UN-OCHA among other key donors. Mr. Muthamia also Chairs the ADRA Education Technical Learning Lab (ETLL), a think-tank of education practitioners drawn from the ADRA Network. He possesses post graduate qualifications in Development Communication as well as International Cooperation & Humanitarian Aid.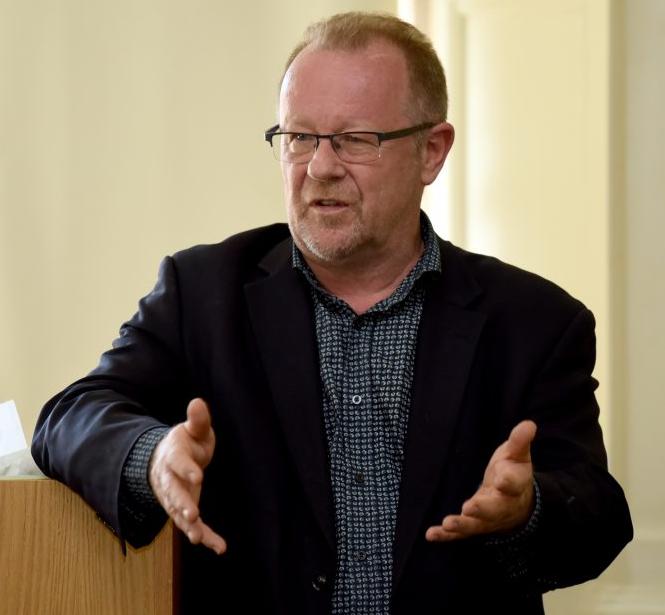 Head of Participation and Public Services
David Archer is Head of Participation and Public Services with ActionAid (www.actionaid.org), having been Head of Education for many years.  He is a co-founder and until recently a board member of the Global Campaign for Education (www.campaignforeducation.org). He is now the Chair of the Board of the Right to Education Initiative (hosting the definitive website: www.right-to-education.org). He served two terms as an elected civil society representative on the board of the Global Partnership for Education (GPE – www.globalpartnership.org) and presently chairs the GPE's Strategy and Impact Committee. He is also a trustee of the UK Forum on International Education and Training.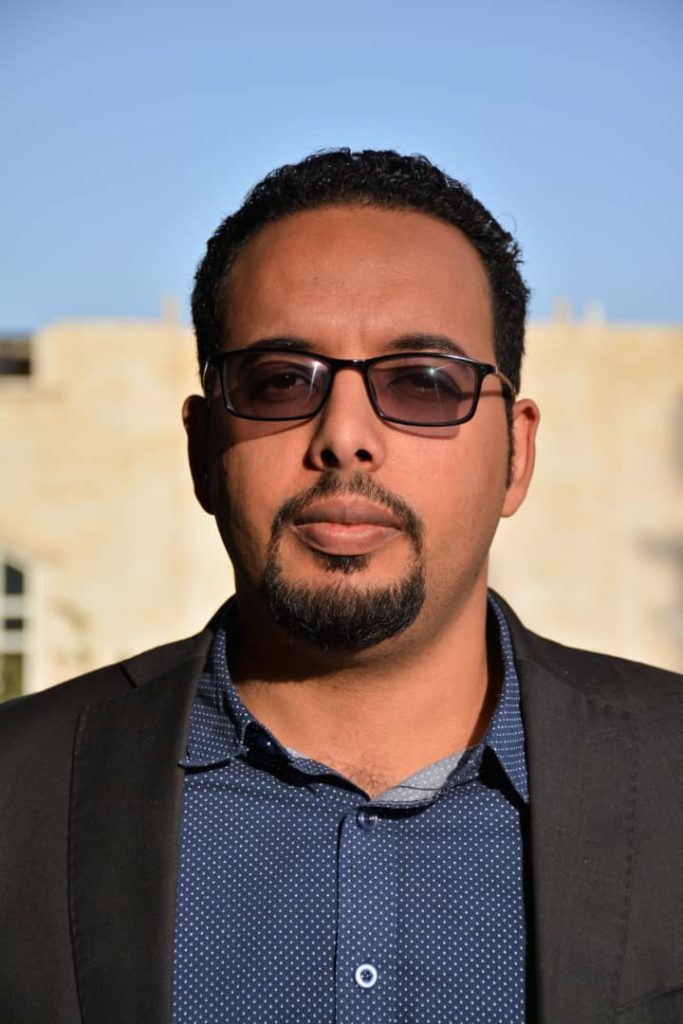 Director for Business Development and Partnerships
Experienced in Humanitarian Development, Emergency Response, Education, Program Coordination, and Management working as a
Programs Manager, Integrated Emergency Response Coordinator, Education Programs Coordinator, and currently as a Director of
Business Development and Partnerships overseeing and managing several portfolios in the field of emergency relief and
development including Health, Nutrition, WASH, Education, Protection, Shelter, Early Recovery, Agricultural and Food Security.
Mohammed worked in education for over 8 years, teaching languages in learning centers and managing education programs before moving to the humanitarian sector.
He comes from an Information Management background with Masters's in Project Management and Humanitarian Aid Studies.
Deputy Head of Unit C1 in DG ECHO
Frederik Schutyser is deputy head of unit of unit C1 ("humanitarian aid thematic policies") in DG ECHO of the European Commission.
Before he joined DG ECHO, Frederik worked on external aspects of the EU's migration policy in the Commission's Secretariat-General. Prior to that he worked on fisheries and environmental policy, in the EU institutions and various NGOs.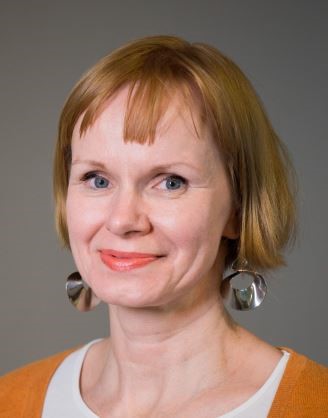 Senior Thematic Adviser Right to Quality Education
Master of Arts (Education) & Master of Theology.
Carita has two decades of experience in TVET and career guidance and counselling in vocational education in Finland. Currently, she works in Finn Church Aid as a senior thematic adviser in education, especially in TVET and CGC, supporting country programmes in e.g. South Sudan, Uganda, Somalia, Jordan, Cambodia and Myanmar. Finn Church Aid (FCA) is Finland's largest international aid organization with operations in 13 countries.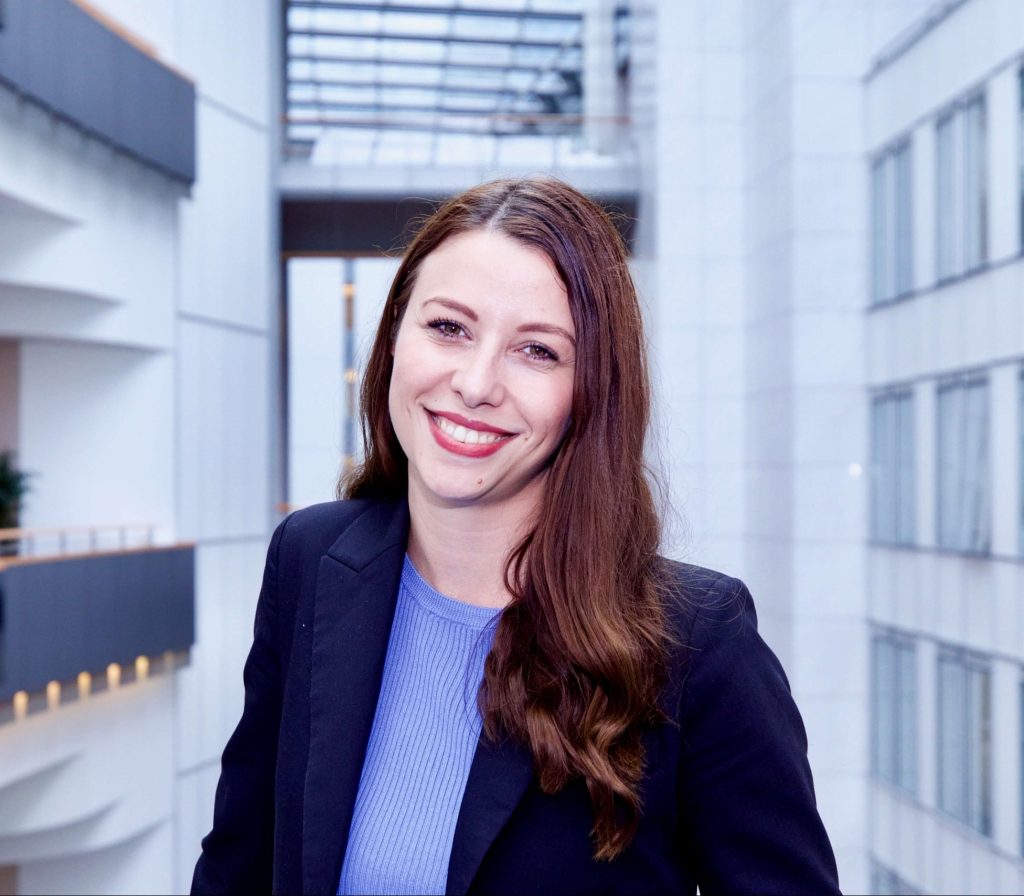 Member of European Parliament and Member of CULT Committee
Education (qualifications and diplomas)
01/10/2015-23/09/2017 : Faculty of Social Sciences, University of Ljubljana
01/10/2007-30/09/2012 : Faculty of Social Sciences, University of Ljubljana
Professional career
01/03/2011-01/12/2014 : Reporter for the Slovenian Press Agency (Slovenska tiskovna agencija)
01/02/2015-01/02/2019 : Reporter for Pro plus, d.o.o.
Honours
Watchdog Award from the Journalists' Association of Slovenia for newcomer of the year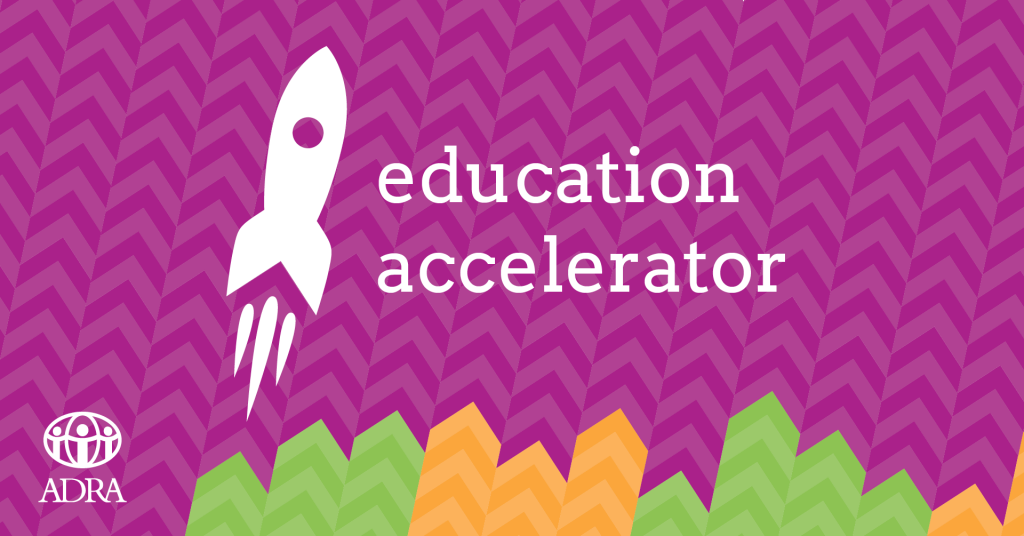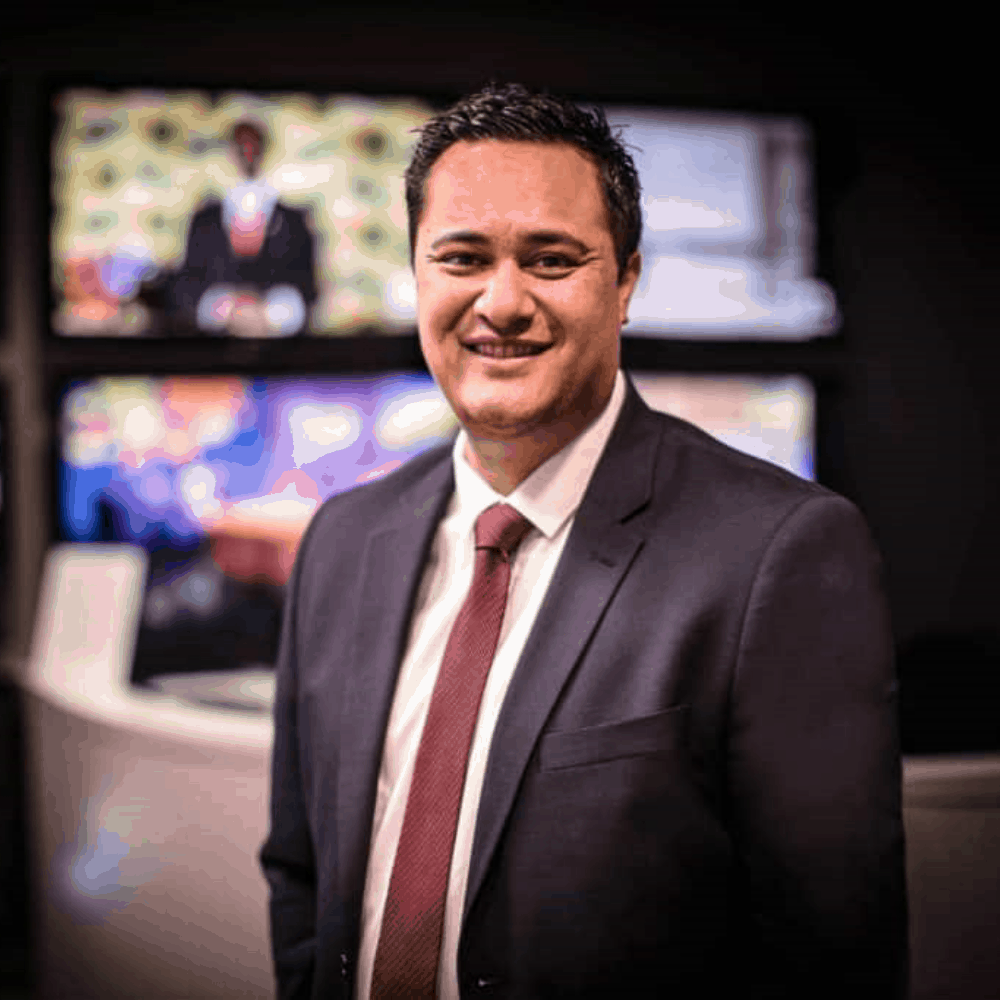 Vice-President for Marketing and Development
Matthew Siliga joined ADRA's leadership team after a decade of service as Marketing and PR Director for our office in Australia and CEO for ADRA in New Zealand. Prior to his work with ADRA, Siliga served the government of New Zealand as a communications and social marketing strategist, developing and managing multimedia campaigns. The New Zealand native and father is excited to share his talents and passions with the global ADRA community.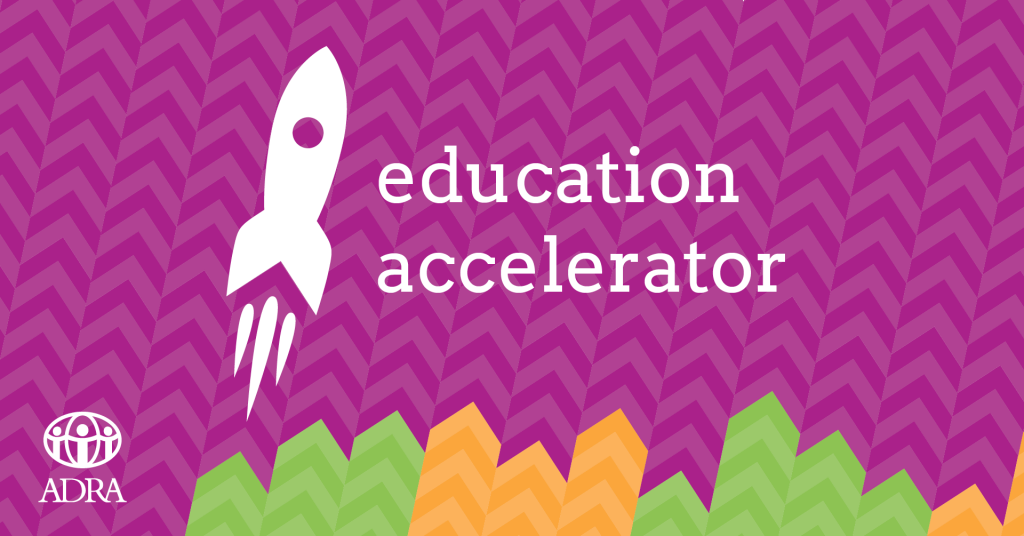 Education Accelerator speeches