ADRA Romania reached another goal on the International Children's Day
Ahead of the International Children's Day (June 1), ADRA Romania distributed all the vouchers allocated to the "Hope for Ukraine" project within this stage. The well-accepted vouchers enabled the recipients to buy necessary items, including small gifts for children.
Starting from the headquarters of the Adventist Agency for Development, Recovery and Aid – ADRA Romania in Bucharest and continuing in all ADRA offices in the country, began the second stage of the distribution of the 70 500 social vouchers for Ukrainian refugees, totaling 699.000 EUR, under the "Hope for Ukraine" project, funded by the Plan International.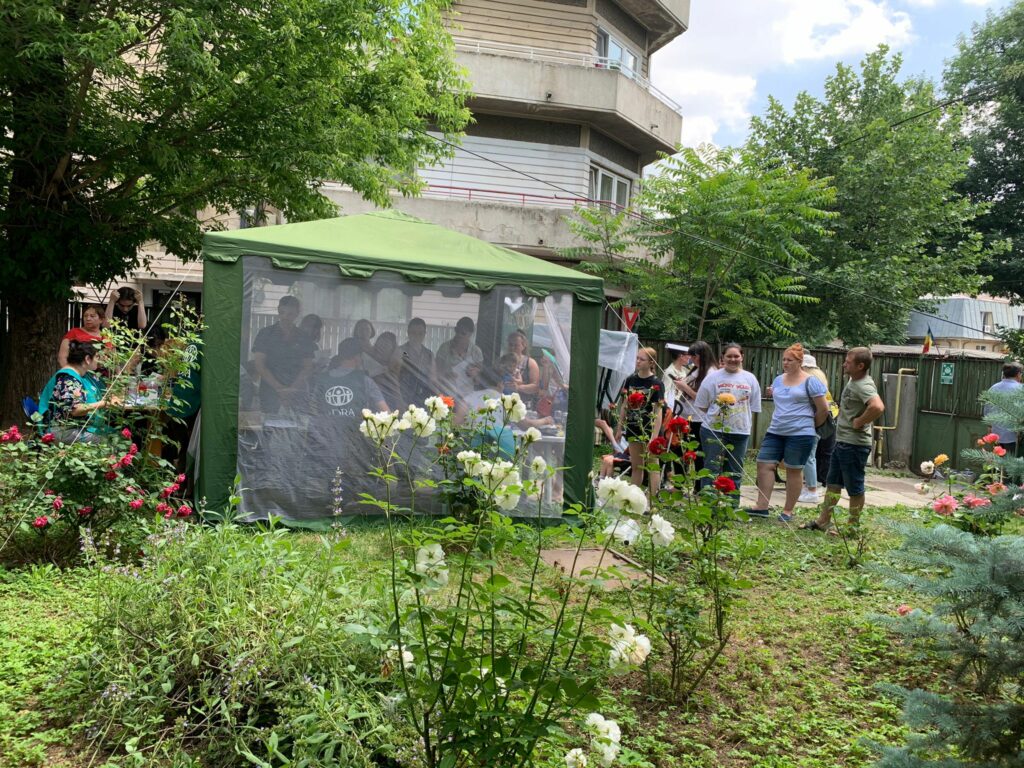 Through a well-established procedure, each person received vouchers in the total amount of 600 Lei (12 vouchers of 50 Lei), which is approximately 120 EUR refugees can use to buy any products from the supermarket, depending on their needs.
ADRA Romania plans to have another stage of the project soon. The potential beneficiaries will be notified through a press release on the ADRA Romania website and the organization's social networks.
The objective of the "Hope for Ukraine" project, with a total value of 1,895,879.98 EUR, is to assist a target group of Ukrainian refugees in Romania, consisting of more than 9000 people.