Faced with the magnitude of the Ukrainian refugee crisis in Europe, Senator Esther Benbassa of Paris visited Poland on March 22 and 23, 2022. She was able to go to the border with Ukraine, visit the Central Station of Warsaw and the humanitarian center PTAK. On site, the Senator was received by the leaders of ADRA Poland who took her to the different sites. To her, "there is a strong mobilization of young volunteers". Most donations appear to be made by organizations or private individuals and there is no shortage of resources to meeting the basic needs of the refugees.
The reception in Poland is globally up to the mark and the presence of young volunteers, mobilized and coming at their own expense, is quite massive.
Back to France, Esther Benbassa received the President and the Secretary General of ADRA France at the Senate on March 28. They were given an opportunity to talk with her concerning her trip to Poland but also to present ADRA into more detail and also to share about the actions of ADRA France.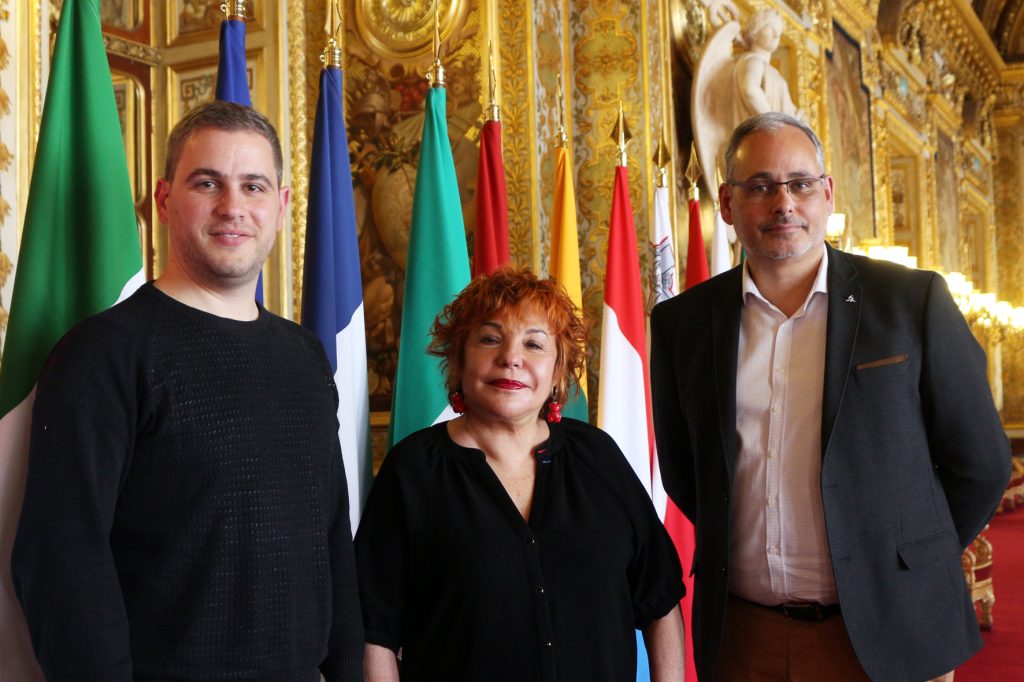 The Senator expressed her solidarity with the Ukrainian refugees and praised the strong mobilization of all the actors involved.
Philippe Aurouze, Chairboard of ADRA France