Today, we celebrate International Day of the Girl, a day dedicated to empowering young girls worldwide. This day reminds us that every girl deserves the chance to thrive, dream big, and shape a brighter future!
A big thank you to all our supporters! You are promoting gender equality and supporting girls in need. Together with you, we're determined to break down barriers and support communities where every girl is valued, respected, and given equal opportunities.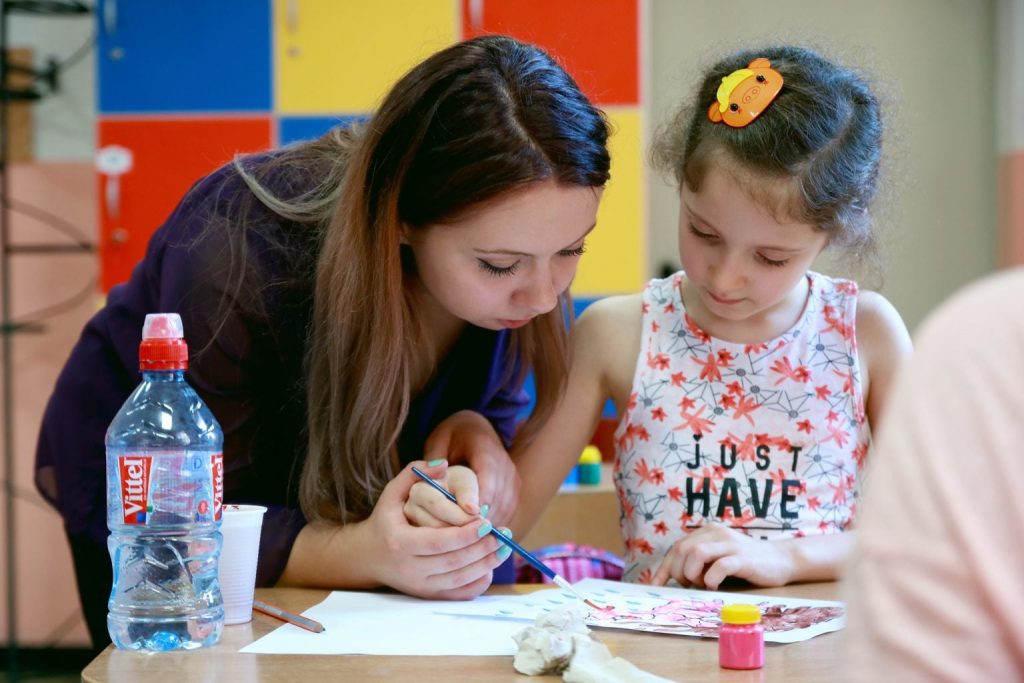 This comprises:
Education for All: We believe that education is the key to unlocking a girl's potential. We therefore work to provide quality education to disadvantaged girls, ensuring they have equal access to knowledge and opportunities. Education for girls in a practical way also means, that we are engaging ourselves against "period poverty". Read more on that here.
Empowering Dreams: We're passionate about empowering girls to become confident leaders and change-makers in their communities. Through mentorship programs, vocational training, and life skills development, we're enabling girls to overcome obstacles and pursue their dreams.
Safe Spaces: ADRA creates safe, inclusive spaces where girls can grow, learn, and express themselves freely. These spaces foster friendship, resilience, and teamwork, strengthening girls' self-esteem and creating a supportive network for a brighter future.
Advocacy & Policy Change: We work closely with governments and communities to advocate for policies addressing gender inequality. By raising awareness about the importance of girls' rights, we strive to create a world where no girl is left behind. In a practical way this also means, that we are engaging ourselves against "period poverty". Read more on that here.
Spread the message, lend your voice, and share this page to raise awareness about the rights and potential of every girl. Together, we can create an inclusive world where every girl can unleash her full potential!