Can volunteering serve as therapy?
In ADRA Sweden, we often invite volunteers to help us with the creative work: doing handmade "thank-you" cards and envelopes, stamping and posting them. These cards are sent to our regular donors with the purpose to show them our appreciation. Lately, we had many volunteers who recently migrated to Sweden.
I was always wondering, what drives volunteers, that are facing so many difficulties as foreigners, to come and help us and go home happy?
Foreigners are often facing unimaginable barriers, prejudice and even racism. This leads to social marginalisation, like isolation, and causes negative self-image. With a negative self-image, people focus on their faults and weaknesses, distorting failure and imperfections. Self-image is important because how we think about ourselves affects how we feel about ourselves and how we interact with others and the world around us.
All foreigners in our country are facing similar problems: language barriers, cultural differences, difficulties with employment, housing, communication with organizations of public services, …
We would like to express our deepest gratitude to all volunteers. Every hour of your work is like a bar of pure gold. Without your help, it would be very difficult to spread Justice, Compassion, and Love!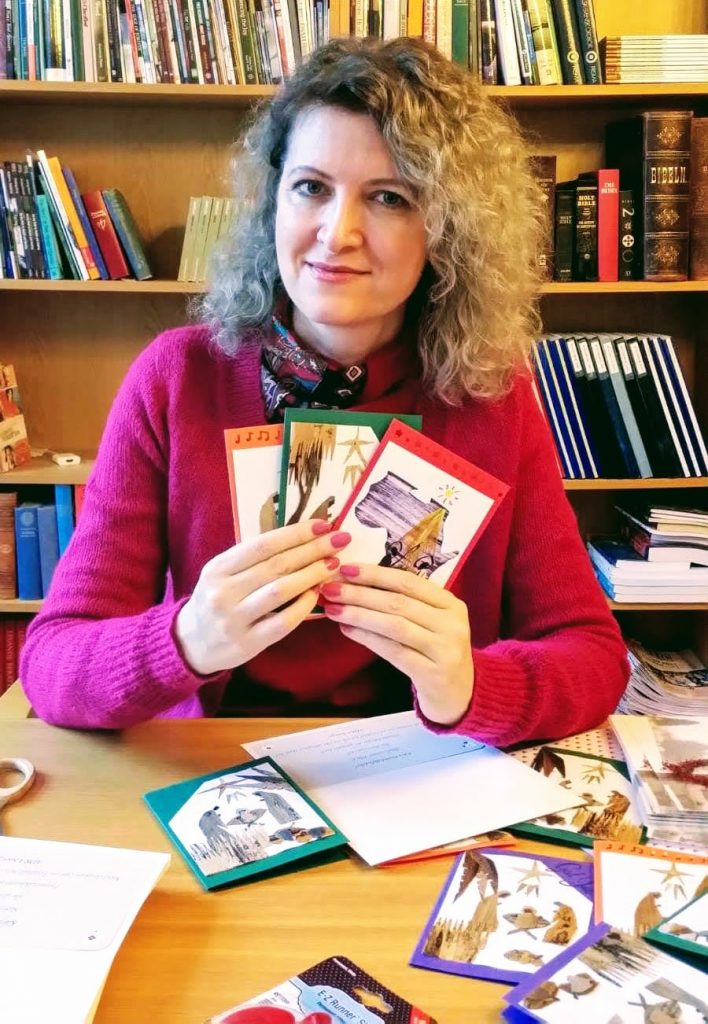 Aliona worked as a designer in China. A year and a half ago she and her Swedish husband decided to move to Sweden where Aliona started to study Swedish and search for a job. Together they raise their two 15-year-old daughters. "How did I feel before I started to volunteer? Desperate, powerless, useless. I felt like a fish on a shore, suddenly thrown out of the water. Isolated in Sweden. I felt I was alone on that shore and no one would come to help me out. I was frightened. I lost my hope in finding a proper job. I stopped smiling and enjoying life. Life became almost meaningless for me. How did I feel after I started volunteering? First, I felt that I was alive, and there was hope. I felt I was not alone anymore. I received mental and moral support. There were people around me whom I could talk to. I could do something useful for others. Therefore, I started to breathe, even though I was out of my water, on the shore, out of my comfort zone. This is how I felt during the first days. The more time passed by, the more I felt that life still has a meaning. I am more confident now. I can learn and adapt. It finally became nice to be out of "my water" and I have hope that my future will be fine.
Tanya has lost her business and property when the military conflict between Russia and Ukraine started in 2014. A couple of years later, she immigrated to Sweden where she works as a household cleaner in the private sector. Every time, when ADRA needs volunteers, she comes. "To me, it's important that I feel creative and valued. When you work as städerska (cleaner in Swedish), people do not see you as an intellectual and creative person. Here I feel normal because I help with my creativity and I produce beautiful artistic "thank-you" cards. When I create, I always think about generous people who will receive them. I enjoy thinking that someone with a big heart will receive small gratitude from me."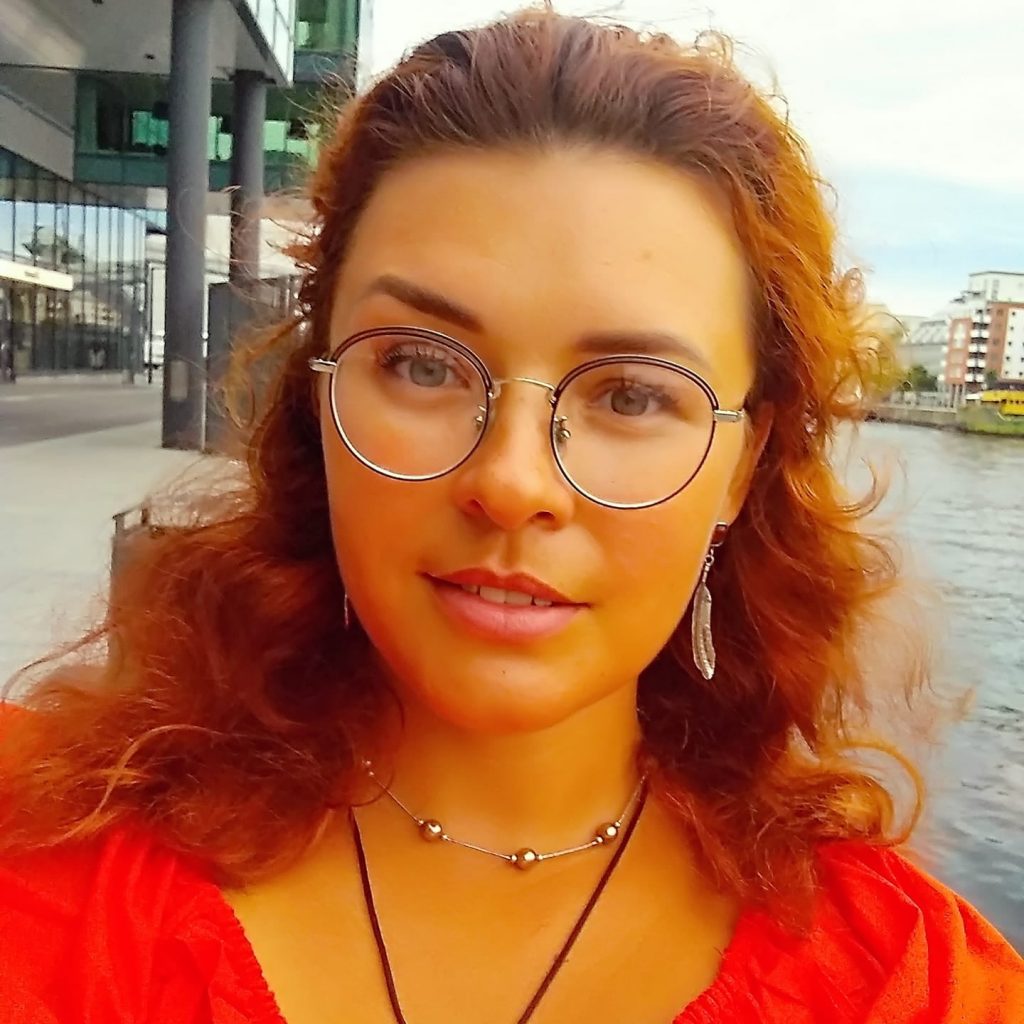 Iryna worked in Ukraine as a dentist and immigrated to Sweden two years ago. She came with her husband and 13-year-old son.
"I gladly responded to the invitation to help. I knew that other Ukrainian women also volunteer for ADRA and it was important for me to communicate with people from Ukraine, who are going through the same immigration issues. At that time, the circle of my acquaintances was quite small. The fact that ADRA is a part of a Christian church even helped me to feel that I am going to a good place and doing things that are right and needed. I liked the calm atmosphere that I experienced during our volunteer work."
Author: Svitlana Kozachenko (ADRA Sverige)